Being here therapy
Counselling
Psychotherapy
Coaching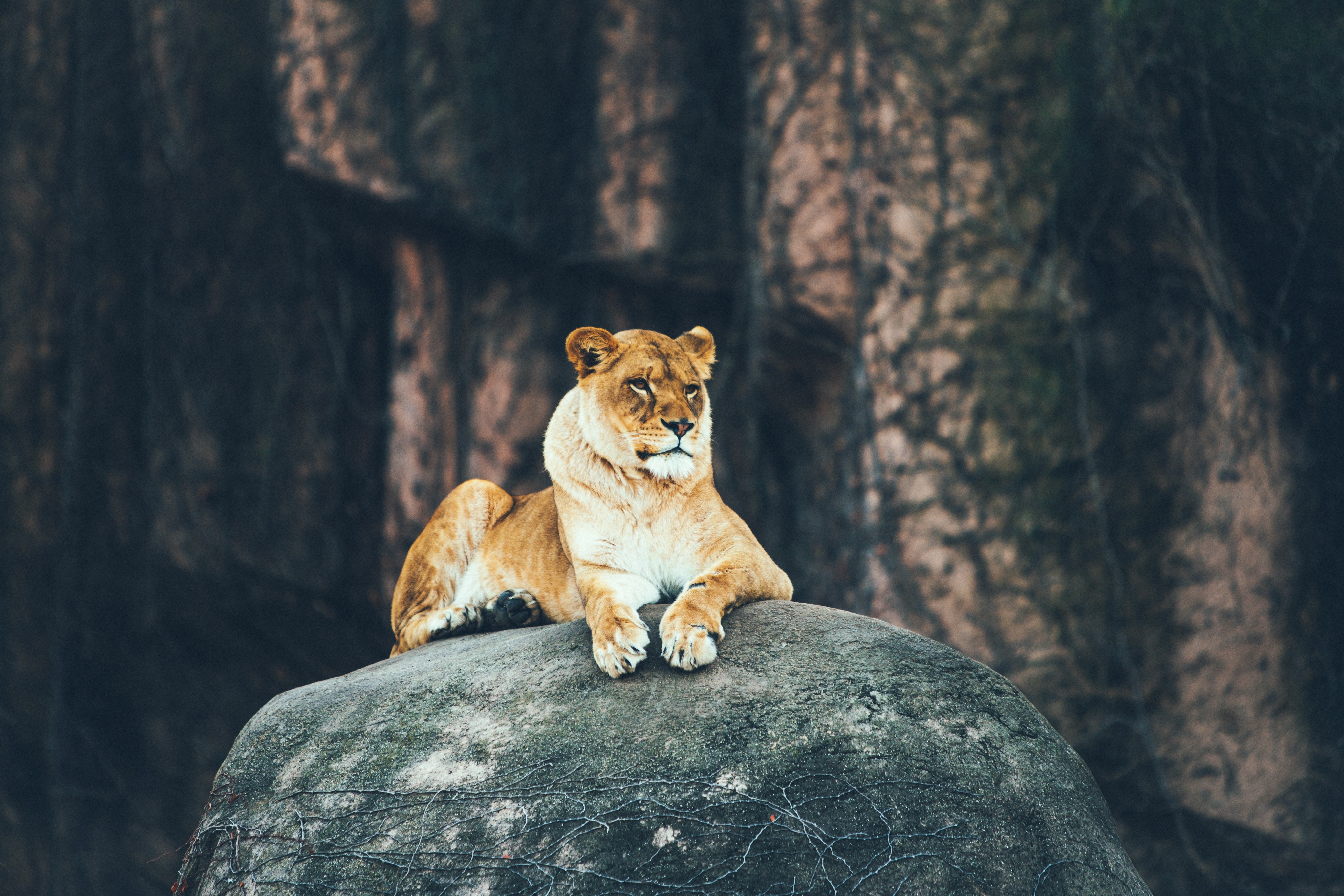 We are a counselling and therapy practice based in Essex
About me
I am a human being, like everyone else encompassing a range of difficulties. Through therapy I have learnt how to manage these difficulties, feel empowered and have a clear understanding of myself. This helps me with life issues.
We all have the truth inside us. Therapy facilitates a space to find and explore that truth.
The outcomes are usually significant and many people change their lives
Why Being here therapy?
I am a qualified integrative counsellor which allows me to draw on a variety of theoretical approaches and techniques including CBT, Psychodynamic and Humanistic. These can be used standalone or combined. Integrative has the advantage of being able to tailor to the individual.
I am also qualified in Eco-therapy and laughter therapy. Theses reinforce a philosophy of connectedness with others and the outdoors, promoting wellbeing and optimum mental health.
I am currently studying Compassion Focused Therapy and have a personal leaning to working intuitively.
Free session
We are currently offering a first session free. Click the button below to begin.
Contact Us
Any questions or to find out more - please contact us using one of the following options.
Message received. We will get back to you shortly.
---
georgina@beingheretherapy.co.uk